MS02 Millstream Balms Hard Yakka Muscle Rub 50gr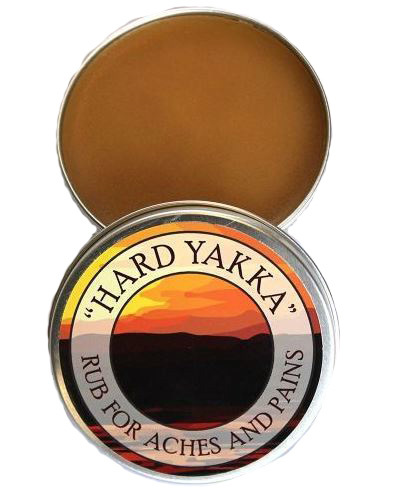 A warming rub to ease sore muscles after a hard day's work....or recreation. Will also ease arthritis rheumatism and lumbago. A pleasant smelling blend of St. John's Wort which improves circulation; Meadowsweet is a natural painkiller and Mullein (an anti-inflammatory). The flowers of these plants are infused in olive oil for several weeks in the sun.
View your shopping basket or browse other items.
Other products you might be interested in