MS04 Millstream Balms No Worries 50gr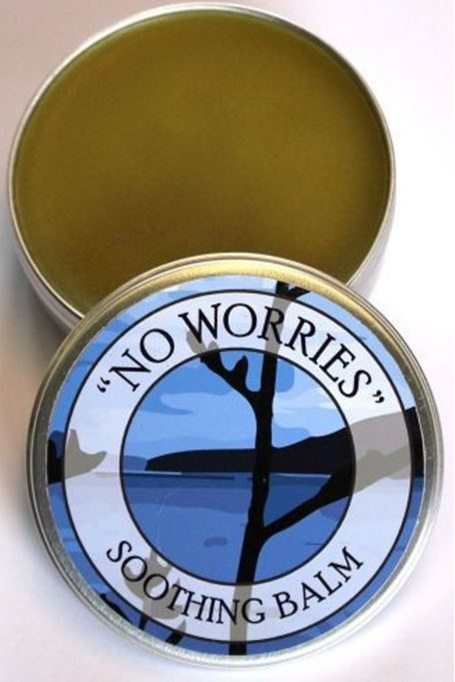 To help relieve sunburn minor burn itches rashes bites and stings and may help with eczema too. Made by infusing Aloe Vera gel and the leaves of Plantain and Chickweed (two common NZ wild herbs) in Olive Oil. A few drops of Lavender Oil add antiseptic properties and make it smell good.
View your shopping basket or browse other items.
Other products you might be interested in