MS06 Millstream Balms Sweet As 50gr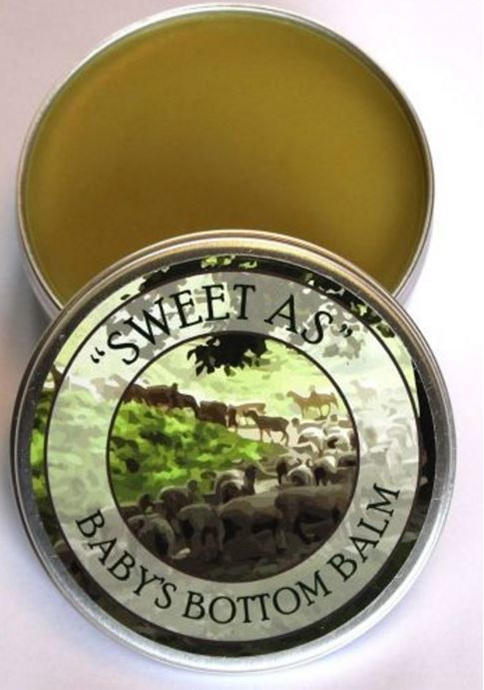 Keep your baby's bottie 'sweet as' with this nourishing and soothing balm. It can be applied at each nappy change or as needed. This blend of healing herbs infused in Olive Oil has the added protection of Premium Lanolin (an emollient) and Zinc Oxide a traditional anti-microbial remedy and Lavender essential oil which acts as an antiseptic disinfectant and anti-inflammatory. This balm can also be applied to teething rash.
View your shopping basket or browse other items.
Other products you might be interested in