PS23 Blue Howlite Crystal Pendant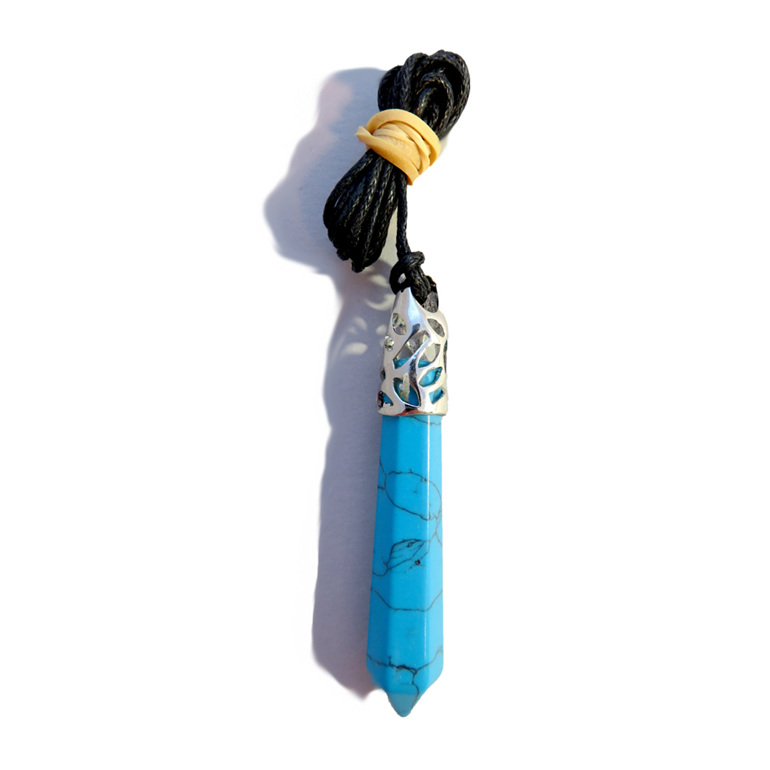 Howlite often forms in nodules which resemble cauliflower heads. The nodules are opaque, white with gray or black veins, often showing web-like pattern. Dyed blue howlite is used as a turquoise substitute and is sometimes marketed as turquenite.
View your shopping basket or browse other items.
Other products you might be interested in