PS33 Aventurine Heart Pendant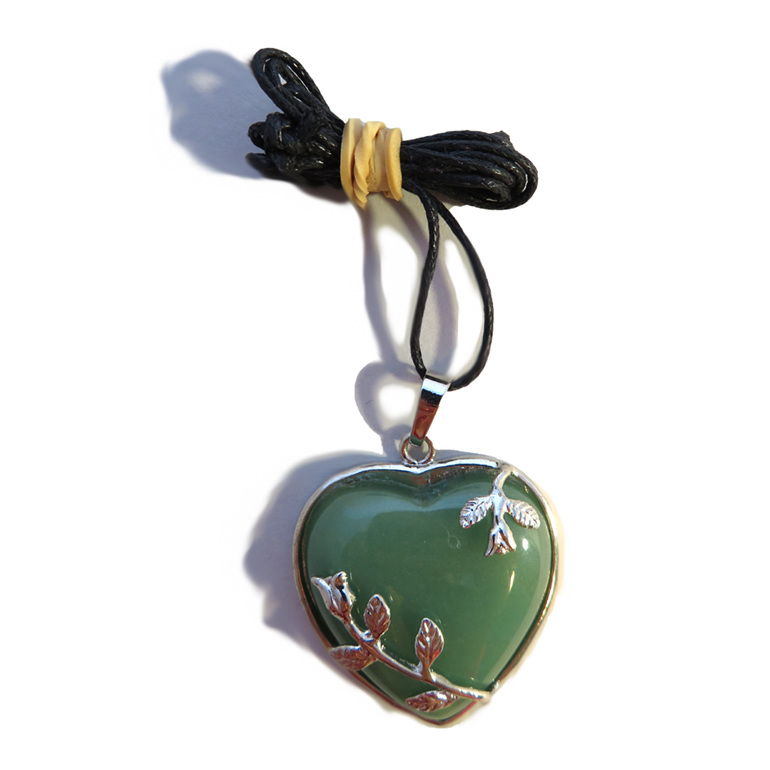 Aventurine is commonly found in a forest green color, but can also be found in orange, yellow, brown, gray, and blue. It can be recognized by the flecks of mineral inclusions that give it a sparkly look. Aventurine's name comes from Italian, "A Ventura", meaning "by chance".
View your shopping basket or browse other items.
Other products you might be interested in