PS28 Rose Quartz Crystal Pendant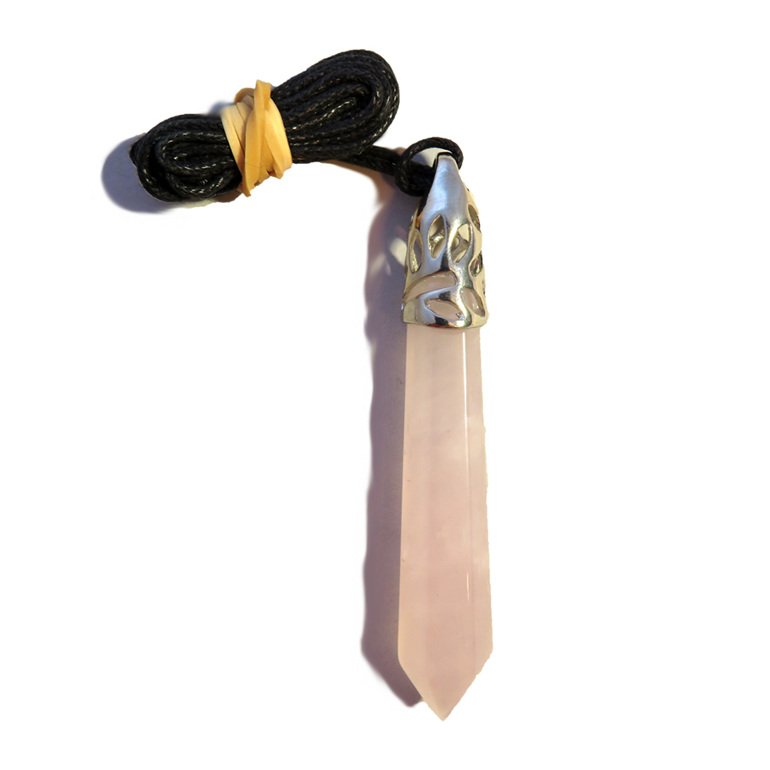 The color of rose quartz ranges from very light pink (almost white) to medium-dark pink. The most appealing color typically occurs in larger sizes; small rose quartz specimens with good color tend to be scarce. Rose quartz is usually found in massive form, so well-shaped crystals are highly prized.
View your shopping basket or browse other items.
Other products you might be interested in